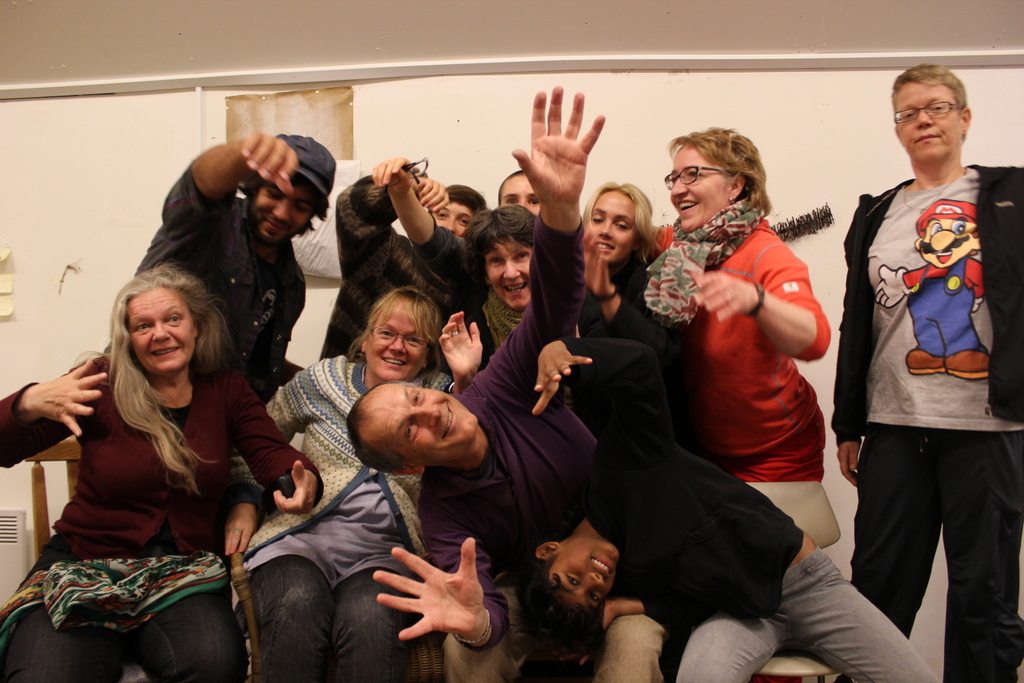 Martin Sercombe and Britta Pollmuller stayed at Gullkistan last weekend. They shared their immense knowledge and experience on animation with 10 hungry students and the outcome was incredible. What a privilege to be with them! We are totally grateful and hope to do more with them in the future. We will post some of the work made on our facebook page later.
Martin Sercombe makes artists' films, animations, documentaries, photographer and is director of Media Projects East – www.mediaprojectseast.co.uk
Britta Pollmuller is an artist and teacher and is currently working on her PHD entitled 'Animation and Creativity in Education –http://vimeo.com/user1452218 and for Media Projects East.
Click READ MORE to see more photos.