"Winter by the lake"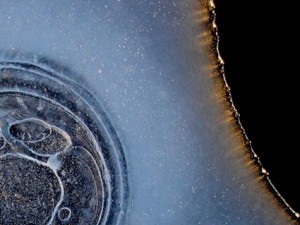 Ósk Eiríksdóttir lives at Laugarvatn and will have her first private exhibition at the Gullkistan studio on november 28th and 29th.
The name of the exhibition is "Winter by the lake". Ósk has taken photographs since she was little but mostly in the last 6 years.
She takes photos in her near surroundings and nature is not far away. Ósk shares her photos on flickr also, flickr.com/photos/oeiriksdottir.
Ósk has limited eyesight and considers it a challenge to follow this interest and also a way to see things that would otherwise not be visible to her.