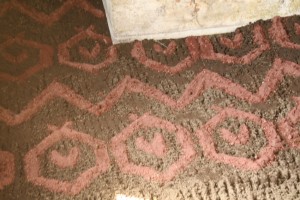 We had an open studio day on july 23rd. The guests put up their work and there was a live broadcast of the event on our website.
On july 28th it was Emily's birthday and she got a special treatment we all took part in.
Click read more to see more photos.
We are also happy about how many of our guests have added things on the book of guests