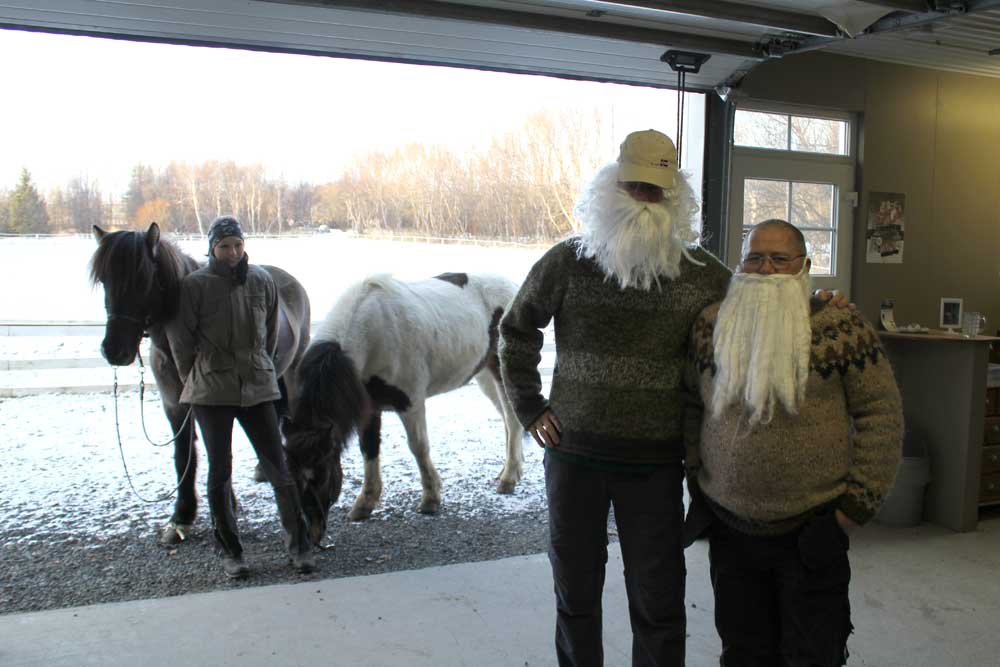 A beautiful autumn has passed and winter has taken over.
Kyle Williams survived it all for three months and we thank him for being with us. He had two friends over from San Francisco who worked on their new movie L for Leisure.
See more about Lev Kalman and Whitney Horn, their films and their Kickstarter site where they search funding to finish their movie.
Click on Read More to see a few photos.