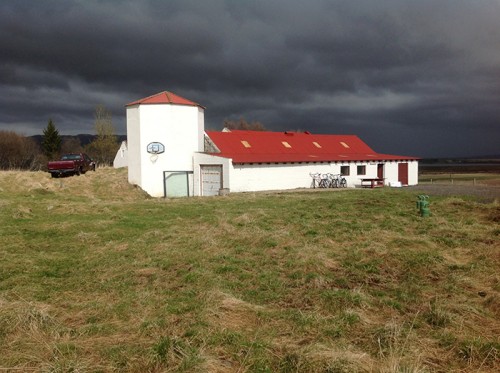 Noelle Sharp, Rosalind Breen and Ken Steen organized an open studio and shared their audio visual works, paintings, drawings, knitting and photographs with guests. At the same time we had live broadcastin of the event.
We welcome also new guests.
Noelle Sharp, visual art, sculpture, textiles , Chicago,  USA – www.noellesharponline.com
Ken Steen, composer, sound and media artist from USA – www.kensteen.com
Jenny Forster, artist, Germany – www.jenny-forster.de
Dewane Hughes, sculpture , USA – www.dewanehughesart.com
Alexis Serio Hughes, painter, USA – www.alexisserioart.com
John Steck Jr., photographer, book art, USA – www.johnsteckjr.com
Catherine Ludwig, visual artist, Austria – www.nocti-luca.com
see more photos her.