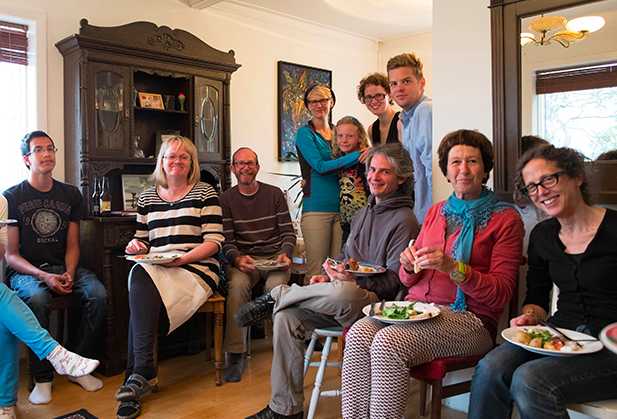 Our new guests decided to have an artist talk, a get together to talk about their work. It was an amazing event and after we had a great party, 21 people, the biggest party at Eyvindartunga so far!
Joining us were the owner of Iceland Safari and his family and a wonderful surprize guest, Else Ploug Isaksen who was here with us last year and she brought her friend Bodil from Denmark.
For more photos click on READ MORE here below.