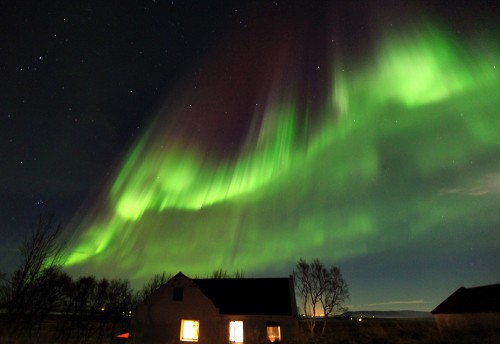 The month of october is full of colour, autumn palette was at its best and now the sky has given us the wonders of playful colors and light.
Our guest Jennifer took some amazing photos and said it reminded her of The Wizard of Oz.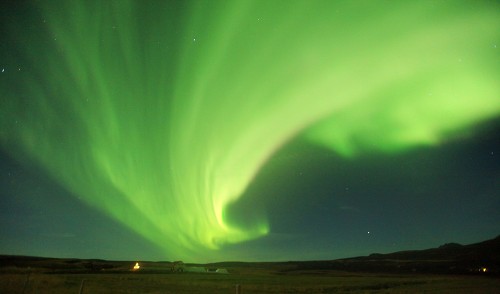 Andrea is out working a lot, traveling with her gear, gazing and collecting. Here one photo from her.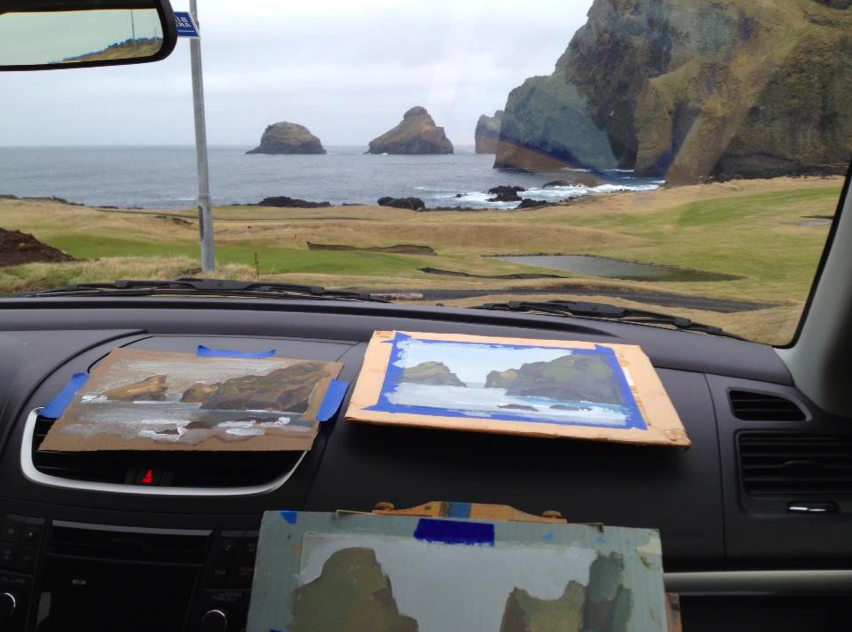 Liisa has spent some time finishing her paper to get the teacher licence. Now she has settled in the studio, happy of course.
Jennifer Globush, artist, Ontario, Canada
Liisa Hilsavuori, installation art, Helsinki, Finland – www.liisahilasvuori.com
Andrea Krupp, painter, Philadelphia, USA – www.andreakrupp.com