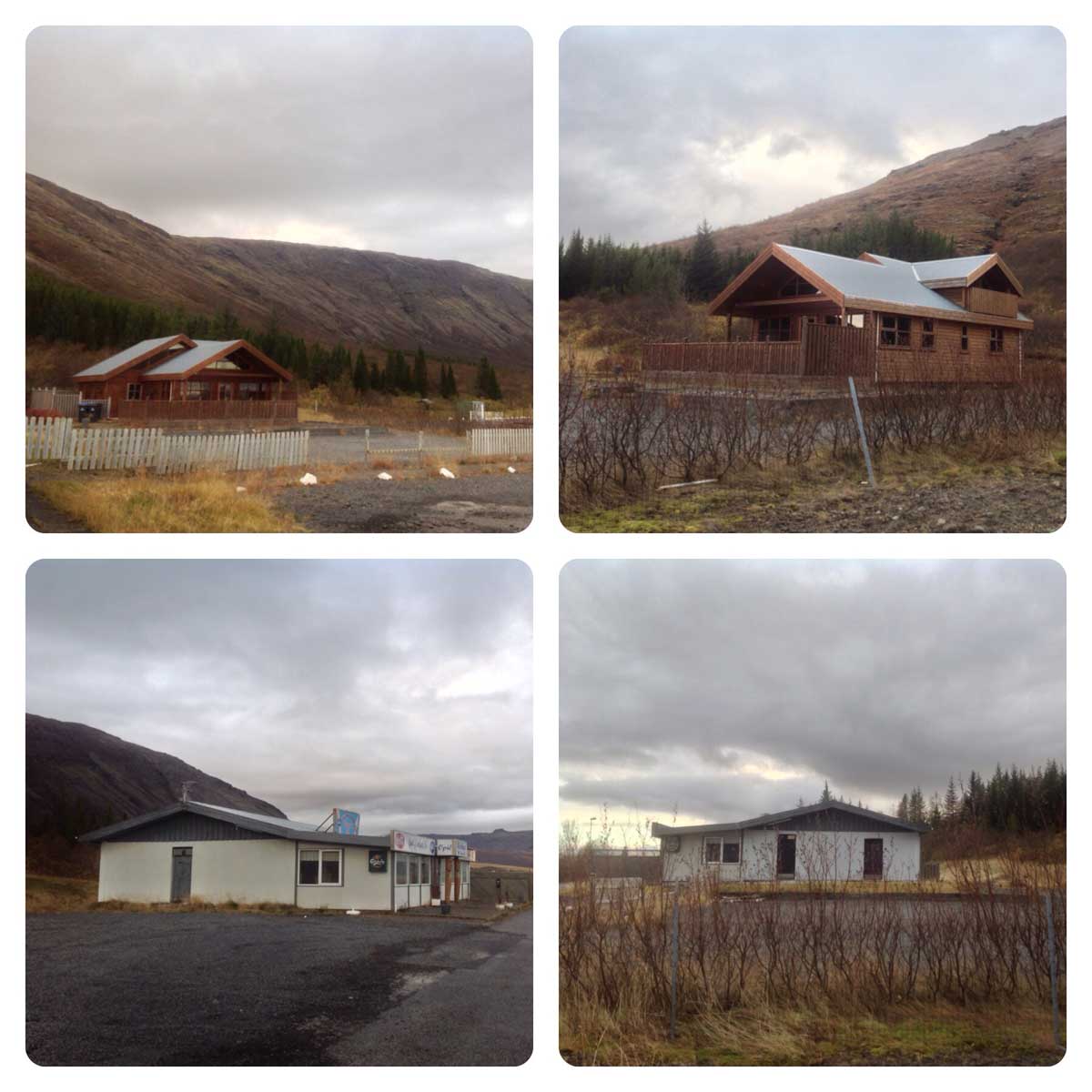 The big news is that Gullkistan has just bought two buildings in Laugarvatn that stand right next to each other, on the east side of the Laugarvatn village.
We will soon start clearing out everything and then start to put in things as we want to have them. There is lots of work to do as you can imagine but we are very optimistic to be able to get it ready before the new year!
It will be a Creative Center where there will be room for more people to stay and working spaces for them. There will also be rooms for exhibitions, lectures, work spaces for groups etc. It is our hope to be able to have courses there and seminars. The residents will be living in Kistan, the brown house, where there are 4 bedrooms, 3 downstairs and one upstairs with a balconey. A work studio and spaces for the other activities will be in the white building, Miðstöðin.
We hereby ask you all to think about how you yourselves could benefit from this expansion? Could you bring over groups to work on short and intense projects? We are already working on some ideas and welcome more.
The Eyvindartunga farm will still be a part of the residency, this is an addition to that.