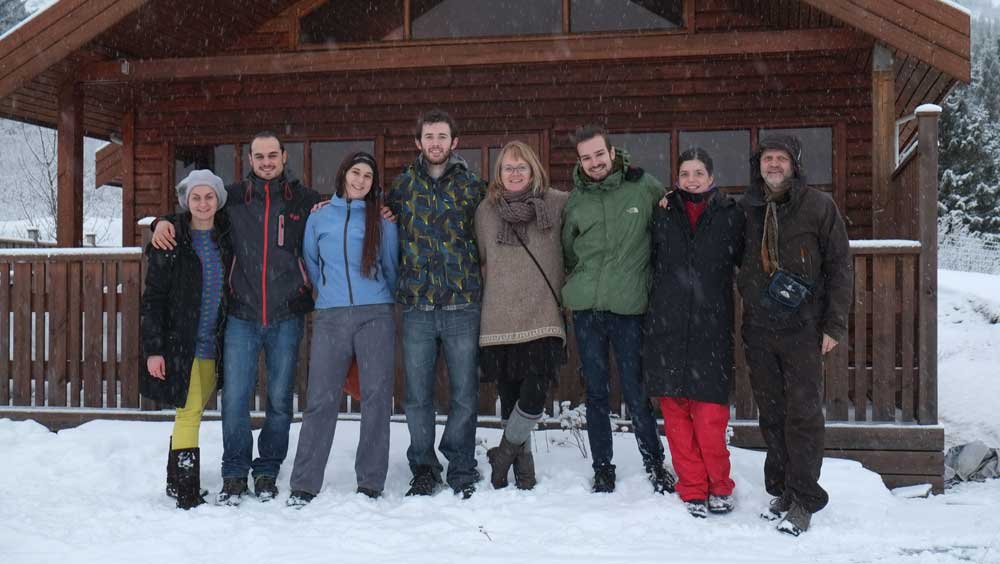 Founded in 2005, SEEDS Iceland is an Icelandic non-governmental, non-profit  volunteer organisation designed to promote intercultural understanding, environmental protection and awareness through work on environmental, social and cultural projects within Iceland.
They arrived on december 11th and the first day they helped us get some furniture from a nearby farm. They worked hard, had a tourist day, got to know each other and we got to know them. How rich we are to now have them all as our friends, we are forever grateful.
Below (click read more) are photos from before their arrival and during their stay.